Explore Textural Weaving With Fiber Artist Sarah Neubert @ Slo Curio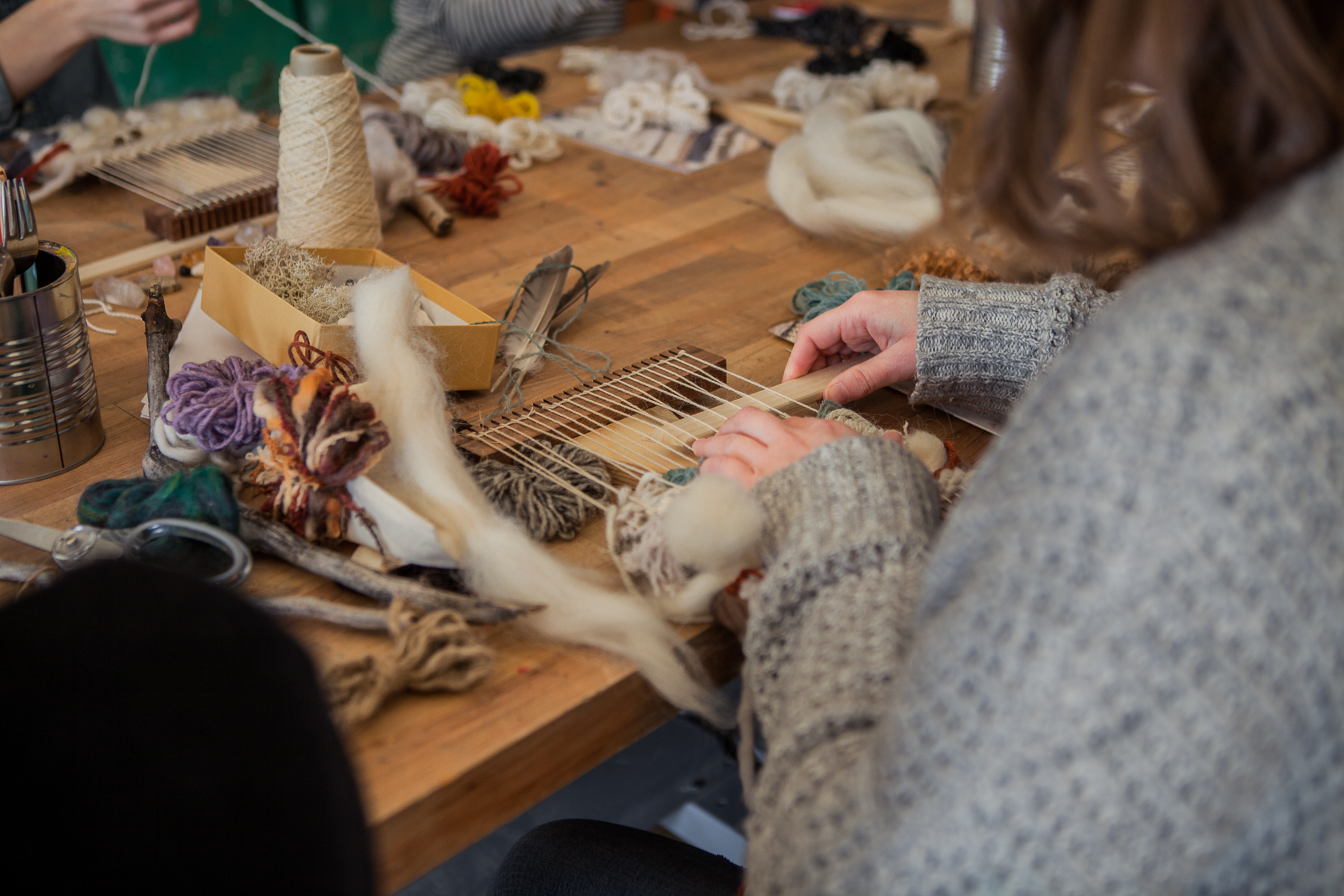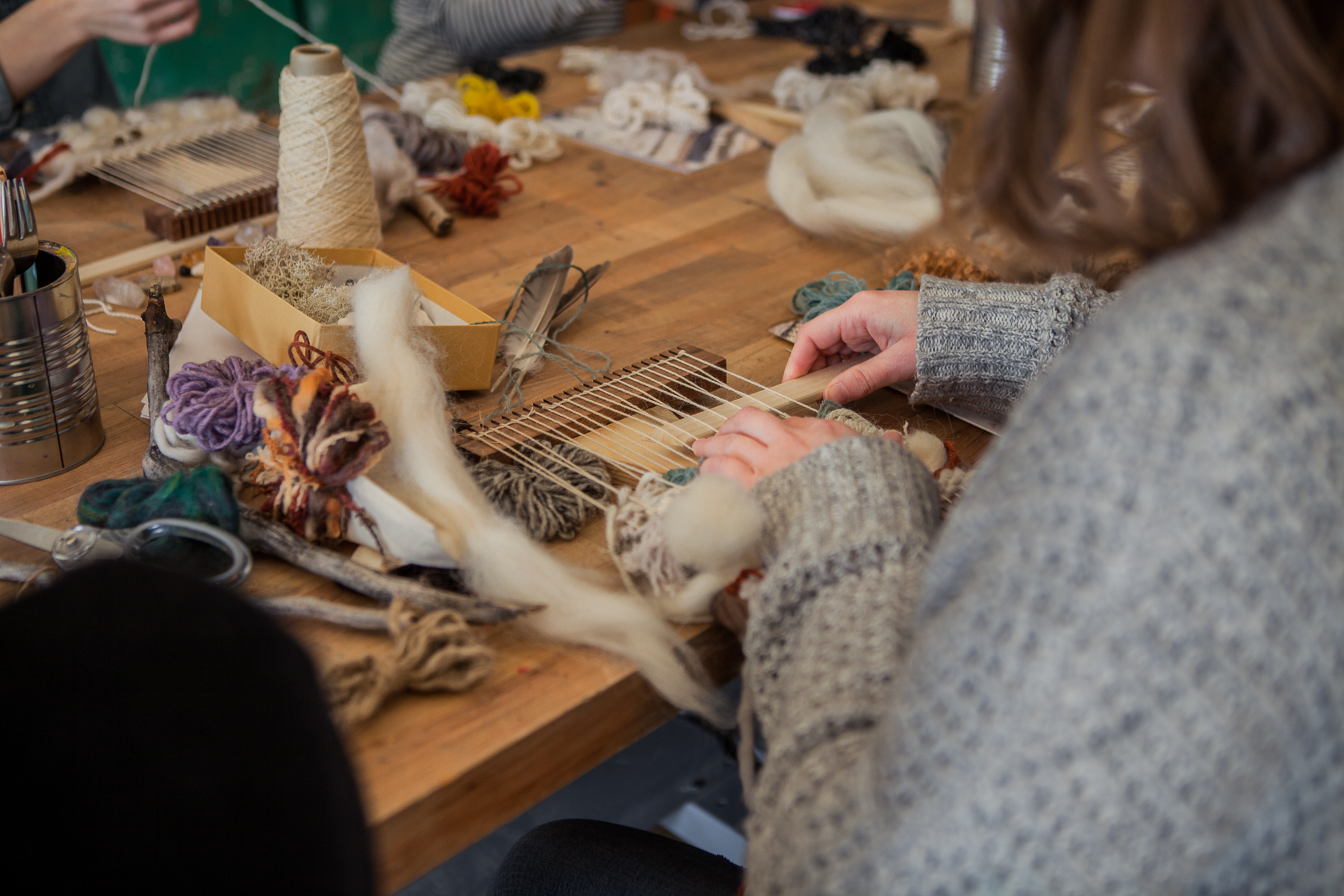 sold out
Explore Textural Weaving With Fiber Artist Sarah Neubert @ Slo Curio
Weaving is a craft that invites the maker into a meditative space with plenty of room for spontaneity. In this three-hour workshop, Sarah Neubert will teach the basics of weaving - and then encourage you to break the rules! We will explore weaving with unusual, alternative and recycled materials in an intimate class setting (limited to 6 students) with lots of one-on-one instructor time to discover unexpected textures and playful combinations. You'll walk away with a framed, one-of-a-kind piece of art.
Prerequisite:
Skills learned:
Basics of weaving, creating textures with unusual materials & breaking the rules of weaving!
Included with workshop:
Small portable loom loaned for class use

Recycled & repurposed materials for weaving

8" Magnetic wooden frame for hanging finished weaving

Snack & Refreshments
Workshop capacity:
Limited to 6 participants for in-depth, one-on-one experience with instructor.
Date + Time:
Location:
Slo Curio - 3377 Blake St #102 Denver CO
Teacher:
Sarah Neubert is a fiber artist who lives in Fort Collins, Colorado. She uses her work to explore the complexities of everyday life and the hidden patterns in the natural world. As a weaving teacher, she encourages her students to be curious and adventurous as they discover the possibilities within the world of fibers.
Workshop fees are refundable up to 7 days prior to date of event with emailed notice to Slo Curio. If you can't make the class after refund period ends, you may gift your spot to a friend! If a class is canceled by Slo Curio due to an unforeseen event, participants will be notified as soon as possible & all fees will be fully refunded or may be applied towards a future class.